Enjoy 24 hours a day confidence

A high-quality permanent solution for those who want to wake up with a perfect look every day.
The demand for permanent makeup services is greater than ever. Discover a permanent beauty secret to always looking and feeling gorgeous anywhere you go. We are changing the lives of our clients by offering a subtle change or a total transformation.
Whether you have asymmetric brows, thin lashes, undefined, pale or thin lips, or simply want to save time on applying makeup, permanent makeup can help you achieve the look you've always wanted! Permanent makeup is suitable for women and men, everyone can take advantage of this procedure.
You Will Always Look Your Best!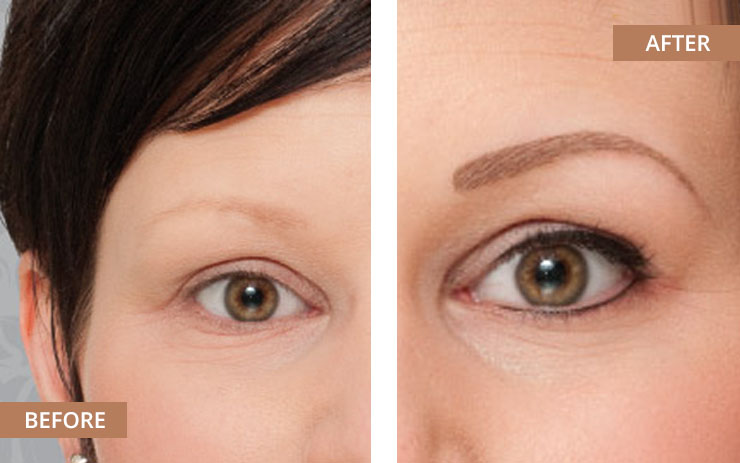 Wake up, look in the mirror, and feel like you don't need to change a thing.
WAKE UP BEAUTIFUL
Beauty comes from feeling and looking your best, creating an inner confidence that exhibits attractiveness to the outside world.
Our objective is to enhance your natural beauty and make you feel confident and fabulous every day.
Testimonials
What They Say

"I couldn't be happier with my new brows and liner! Dee is very professional and very much a perfectionist!! I enjoyed my time with her. She did an excellent job and I will definitely be returning when I need to have them maintained! Thank you so much, Dee!"
– Ruth Porter
"Miss Dee is a perfectionist – she makes sure you are pain-free – nurses at my doctor appointments compliment my eyeliner and eyebrows – she has repaired people's work that has turned blue by other people. She takes her time and measures – mixes paint to be sure it is just right. You will be happy with her dedication to a perfect ending!"
– Sandy Miilletiics
"Had my brows done here they are awesome, Dee did a great job very professional, I would recommend her highly."
– Theresa Hatfield