A high-quality permanent solution for those who want to wake up with a perfect look every day.
The demand for permanent makeup services is greater than ever. Discover a permanent beauty secret to always looking and feeling gorgeous anywhere you go. We are changing the lives of our clients by offering a subtle change or a total transformation.
Whether you have asymmetric brows, thin lashes, undefined, pale or thin lips, or simply want to save time on applying makeup, permanent makeup can help you achieve the look you've always wanted! Permanent makeup is suitable for women and men, everyone can take advantage of this procedure.
You Will Always Look Your Best!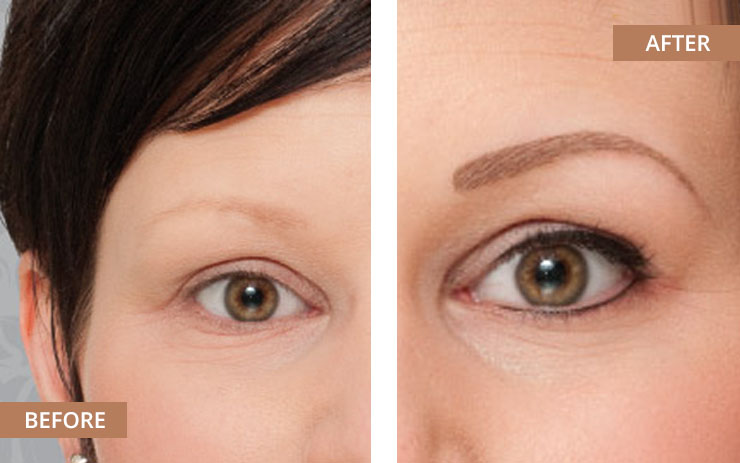 Specializing in Cosmetic Permanent Makeup
Removal & Correction of Cosmetic Permanent Makeup
Z

Correction of bad and misplaced permanent makeup.

Z

Scar cover and camouflage.

Z

Hide unsightly scars from accidents, surgery, or bad laser tattoo removal.

Z

Relax unsightly keloid scars.
ENJOY THE FREEDOM AND CONFIDENCE KNOWING THAT YOUR MAKEUP IS STILL THERE AND YOU WILL ALWAYS LOOK YOUR BEST!
Are medical issues preventing you from putting on makeup?
Is there a medical condition that prevents you from wearing makeup? If you have poor or little eyesight, unsteady or arthritic hands, allergies or sensitive skin, thinning or no eyebrows, alopecia, lost hair from chemotherapy, surgery or accidents, lost skin and areola color from breast surgery, scars and burns, permanent makeup could be just the answer you have been looking for.
Previous Makeup Correction
If you have had permanent makeup before and you are not happy with the results for various reasons such as black, purple, pink, or red brows, ink blotches, color bleeding or blowout, black, blue-purple, or violet lips, color change, fade out or just need a touch-up, get a professional opinion at Permanent Cosmetics to see if it can be corrected, removed, or improved.
Is permanent makeup for you?
Just think! You will not have to purchase any more expensive makeup or spend hours putting it on. The money that you saved will pay for your permanent cosmetics many times over.
Permanent Makeup
Eyebrows, eyeliner, lipliner/faux lips, blush
Eyebrow hairstrokes / texturing/ microblading.
Eyeliner/lash enhancement.
Lip liner/faux lips.
Blush shading and cheek enhancement.
You Will Always Look Your Best!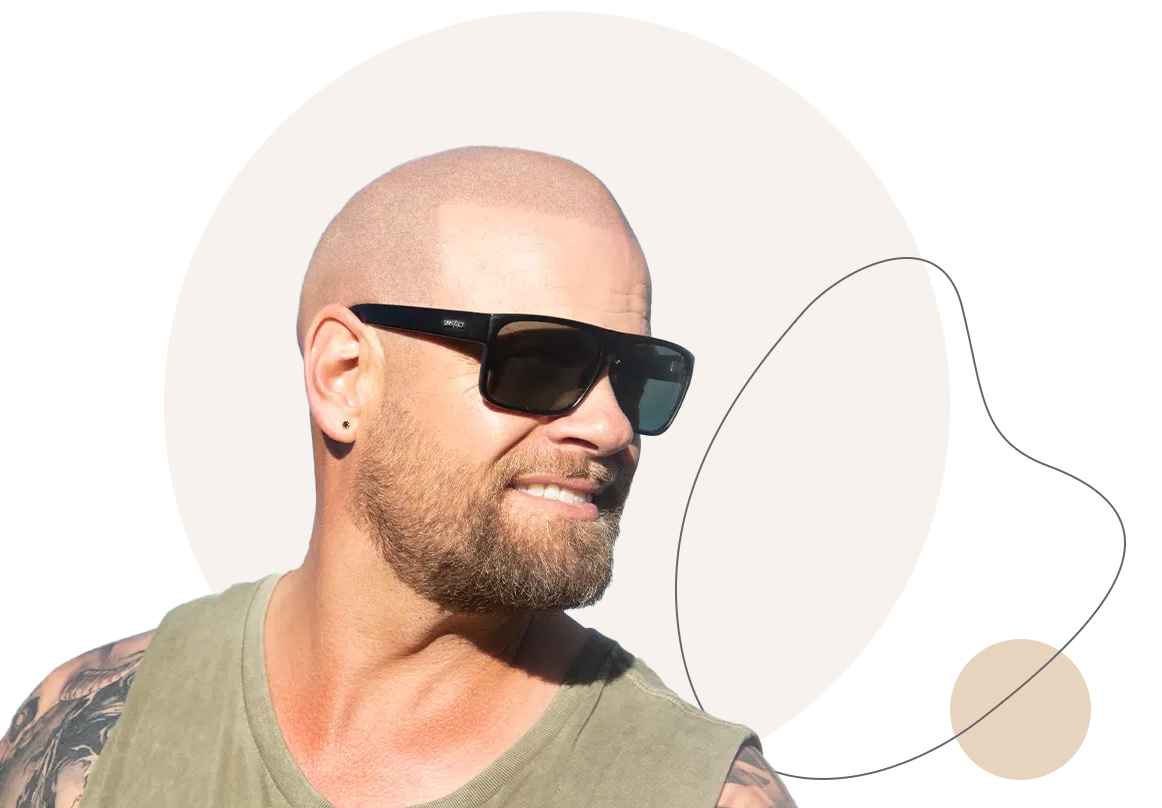 MODERN HAIR LOSS TREATMENTS FOR MEN & WOMEN
Scalp Micropigmentation
Following years of bad hair transplants, failed drugs, snake oil lotions, and dodgy-looking wigs, scalp micropigmentation is a safe non-invasive solution. SMP offers closure for those who are embarrassed or anxious about losing their hair. There will be no more looking in the mirror, waiting for dubious products to start working. If you want guaranteed results that look natural and actually relieve the frustrating effects of hair loss, Scalp Micropigmentation is the choice for you and our award-winning technicians at Permanent Cosmetic are here to help you on your journey.
The world's fastest growing solution for male and female hair loss.
Modern Scalp micropigmentation (SMP) techniques require no donor hair, no drugs, no lotions or shampoos, and no concealers, and it is the only solution 100% guaranteed to work. There's no invasive surgery, no scarring, and no downtime at all.
Aprenticeships
Learn how to:
Set up your own permanent makeup business.
Apply permanent makeup.
Remove and correct bad permanent.
Remove coventional and cosmetic tattoos.
Skin needling for smoothing, tightening and building collegen.