Permanent Cosmetics helps women and men look and feel as beautiful or handsome as they truly are. Our goal is to have every one of our clients walk out of their appointment feeling they have gained permission, self-assurance and confidence
Whether you have asymmetric brows, thin lashes, undefined, pale or thin lips, or simply want to save time on applying makeup, permanent makeup can help you achieve the look you've always wanted! Permanent makeup is suitable for women and men, everyone can take advantage of this procedure.
You Will Always Look Your Best!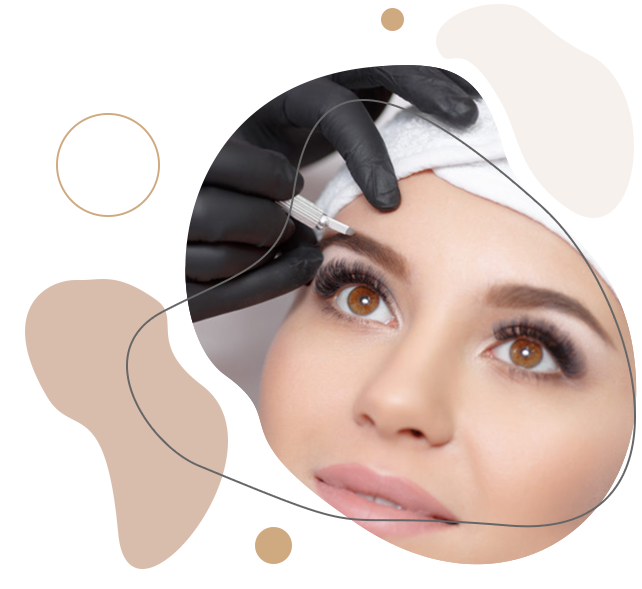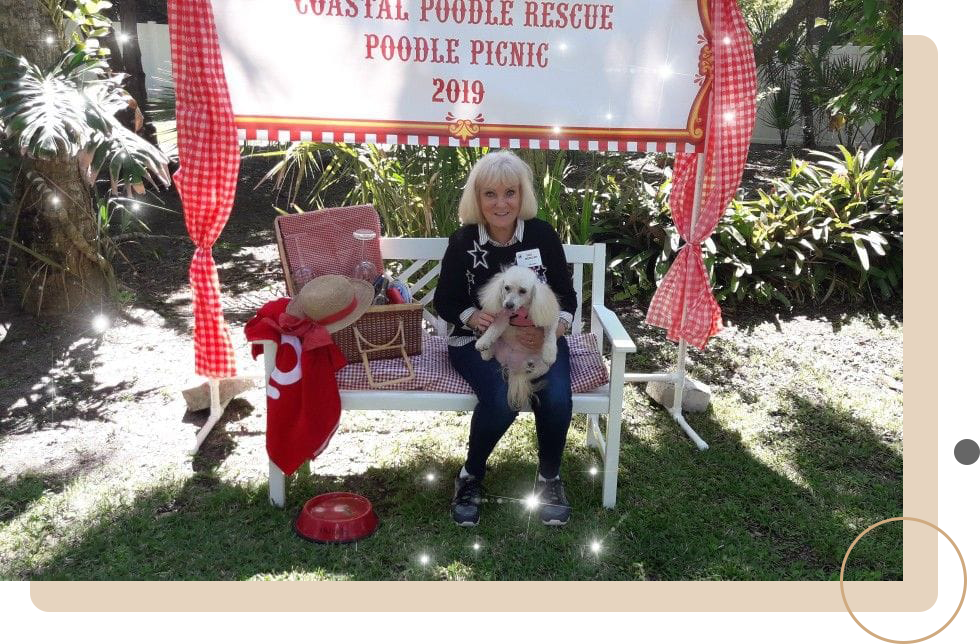 Dee Morgan
CEO of Permanent Cosmetics Inc.
Permanent Cosmetics is in "A New U" Weight-loss, Aesthetic and Cosmetic Spa, owned by Barbara Torre C.N.C. and Directed by a Medical Doctor.
Dee is a licensed permanent makeup professional and Nurses Assistant with 16+ years' experience. Dee holds the Department of Health Establishment License for Permanent Cosmetics.  Artist License and Bloodborne Pathogens License with Department of Health. Her Professional License is with the City of Ormond Beach and County License with Volusia County.
Dee is always striving for perfection, dedicated to get the best possible results for each client in shape and color. Whether it is new permanent make up or removal and correction of previous permanent makeup that has turned color or been poorly applied by other makeup artists. Dee specializes in new permanent makeup, the removal and correction of botched permanent makeup, color correction of old makeup, scar camouflage, scar relaxation and tattoo removal.
Dee's training includes over 600 hours at one of the most acclaimed schools in Florida "John Hasheys School of Advanced Permanent Makeup" N Tampa, also "Joyce Cirasola Academy of Permanent Makeup" Williston N., FL and "Eva Evolga Academy Microblading" Orlando, FL.
Dee volunteers for Coastal Poodle Rescue of Brevard County, as their Volusia County Representative.
She has rescued and fostered many furry babies, helped them get well enough to find exceptional forever homes. Dee has adopted 6 older poodles and poodle mixes over the years and currently has a 15 year old foster poodle "Snuggy" (she calls Nugget).